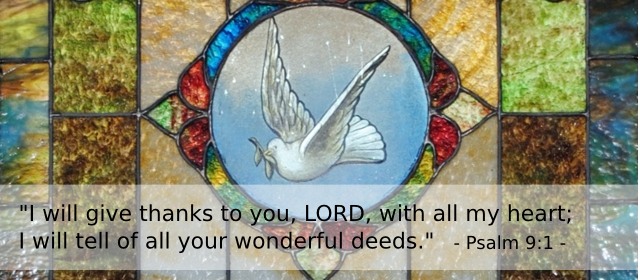 Check Out the Electronic Newsletter!

Lost your copy of the church's most recent newsletter and want to find out what is going on at the church? Make sure to check out the electronic version of the monthly newsletter by clicking the link on the right hand side of this page.
Welcome to Our Church!

We are glad that you have visited our website and hope that you will do so again. We would love to have you join us in fellowship!

If you are looking for a church home or are interested in learning more about the life of our congregation, we hope this website will be helpful. We urge you to come visit often to let us get to know each other. We rejoice in the knowledge that God has crossed our paths today!

As God leads you, we trust you will find that our church is a place where you can experience God´s love for you through worship and service to others. If you do come visit us, please introduce yourself and be sure to sign our guest book.

Again, thank you for choosing to visit our website today.
Service Info
Pastor Steve Olson - View Profile
Sunday Worship, 11 am
We celebrate Holy Communion the first Sunday of each month. We have an open table for all who profess to acknowledge Jesus as their Lord and Savior.
We welcome you to come and worship with us.
If you have any questions regarding our service times or the church, please give us a call at 701-742-2925.
Our sanctuary is handicap accessible.