Introduction to our Pastor - Pastor Rob Moorlach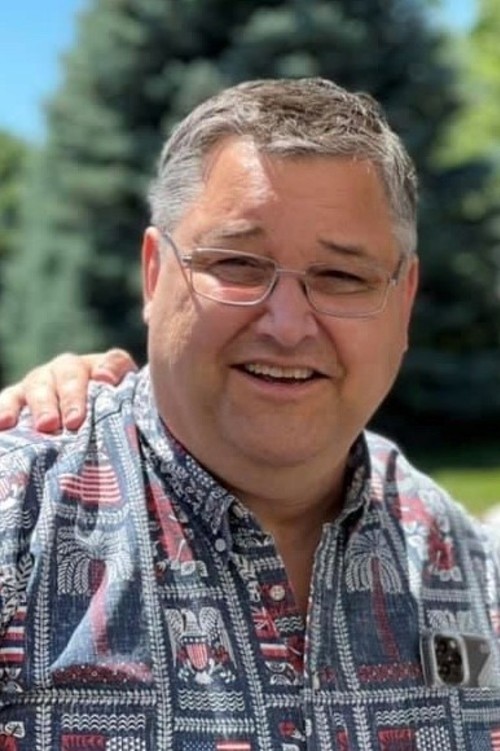 Rob Moorlach is the pastor at Oakes United Methodist Church. He also preaches at First Presbyterian in Oakes.
Rob has been a pastor in rural North Dakota, South Dakota and even Minnesota for about 30 years. He likes to travel (He's been to all 50 states and a handful of foreign countries); is hooked on Frank Lloyd Wright architecture (a Wright-designed lamp sits on his desk); and loves to cheer on the local high school athletic teams (they seem to win wherever he goes). Rob also enjoys anything to do with Disney – He bought his first share in the company because he thought the stock certificate looked cool.
Rob graduated from Asbury Theological Seminary in 1991 and has been pastoring ever since. "Spending time in the local community activities sharing the love of Jesus Christ is what I really love to do."
Rob is single but he enjoys spoiling his 11 nieces and nephews.
Service Info
Welcome to Oakes United Methodist Church.
In-person worship is at 11 am on Sunday each week. We celebrate the Lord's Supper on the first Sunday of each month, everyone is welcome. You can also join us live on-line through our church Facebook page or on Youtube.
Our mission is to make disciples of Jesus Christ and to grow in our faith so that our community and the world will see the love and grace of Jesus Christ in and through us. We welcome you to come and worship with us.
If you have any questions regarding service times or the church, give us a call at 701-742-2925.
Our sanctuary is handicap accessible.